You can be smart, save water and keep turf at the same time!
A-G Sod specializes in water-saving warm-season turfgrass varieties such as TifTuf™, Celebration®, Tifway™ and St. Augustine which use 25%-50% less water than traditional California lawns.
Our cool-season variety Elite Plus Fescue is also grown with the most water-conservative seed blend available.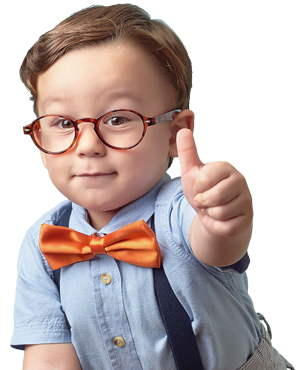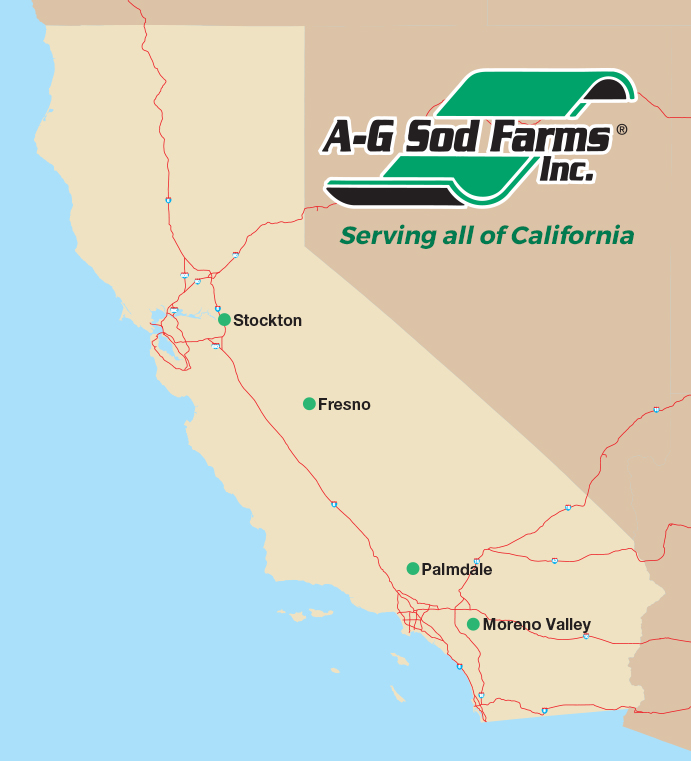 Ready to order? Have a few questions?
Contact the farm nearest you.