Gorgeous Lawns, Happy Customers
See what some of our customers have to say about their new lawn.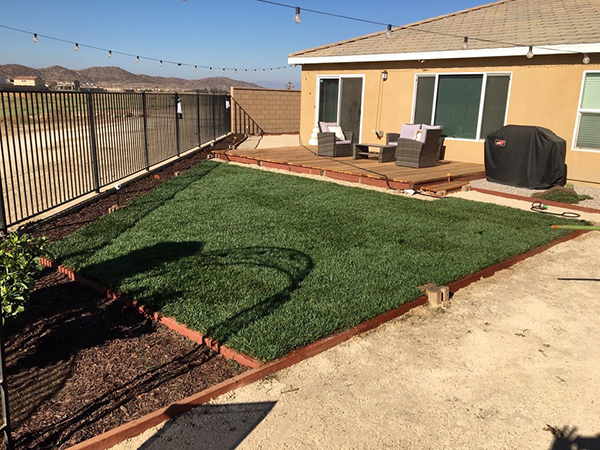 "I ordered a pallet of Elite plus online. Delivery came on time and the SOD was in great shape. It looks beautiful and started rooting after 3 days. Great quality and service."
~ John W.
Riverside, CA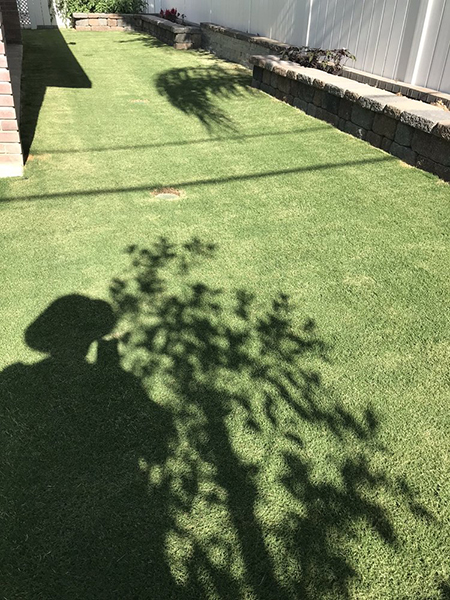 "This review comes a little late but definitely needs to be written. Around 2 months ago I started looking for sod for my back yard. All of the sod suppliers had mixed reviews but I finally decided to go with A-G sod of Selma and Bakersfield. From delivery, price, and quality of the sod they were excellent. I would definitely recommend them. Pics are six weeks after installation."
~ Fernando V.
Visalia, CA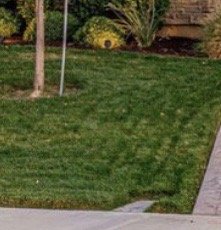 "Ordered sod for my entire yard.  We bought a large enough quantity to have it delivered to the house. The grass is absolutely beautiful. Thick and green."
~ J.S.
Rosamond, CA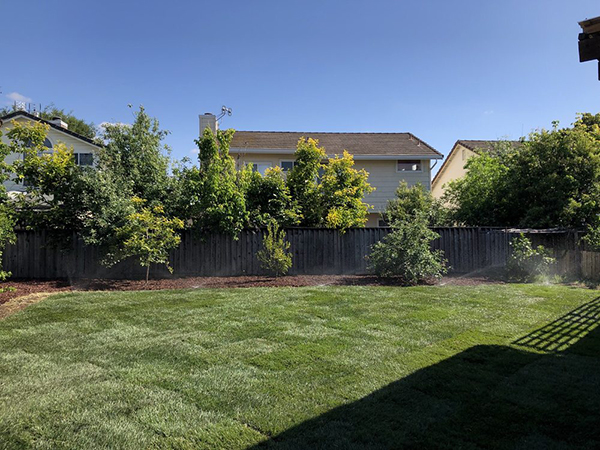 "Funny thing about this was that I though I had called a local SOD farm near me but ended up calling A-G SOD as I was trying to order while stuck in traffic. Well I found out the day before delivery that I had ordered from the wrong company as the local SOD farm had no order from me.
Since it was already ordered, I thought I would give it a try. Well, it turn out it was one of my best mistakes so. The grass was actually delivered in the early morning and waking up to see the grass already there was like Christmas. They had dropped it off in my driveway and organized it neatly so we could still get in and out of the cars. Also, they left instructions again on how to care for the grass as they also sent me information by email as well.
The grass was very green and healthy. I had ordered the Elite Plus. They are a big company with many choices and they were much cheaper than my local SOD farm which I don't mind.
Thanks Everyone for great looking grass!"
~ Ronald M.
San Francisco, CA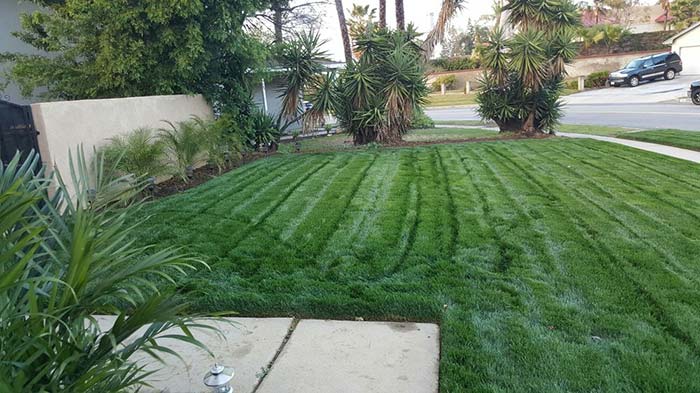 "After researching other sites and reading reviews, I am so happy I ordered the Elite Plus from AG Sod. The grass is absolutely gorgeous. Love the dark green color. I placed an order on the phone and received it 2 days later."
~ Marilyn B.
Carson, CA
"I've bought SOD from these guys couple of times during the last 10 years. They've always been courteous, on time and professional. The quality of their SOD is much better than the one you can get at Home Depot or other local SOD farms."
~ James B.
Tustin, CA
Ready to order? Have a few questions?
Contact the farm nearest you.