Experience Quality Turfgrass from A-G Sod Farms!
We've been providing courses with professional-grade turf for more than 50 years. With six farms in California, Washington & Colorado, we've got you covered!
Big Roll/Sprig Installation Services
Selection of quality golf course turf varieties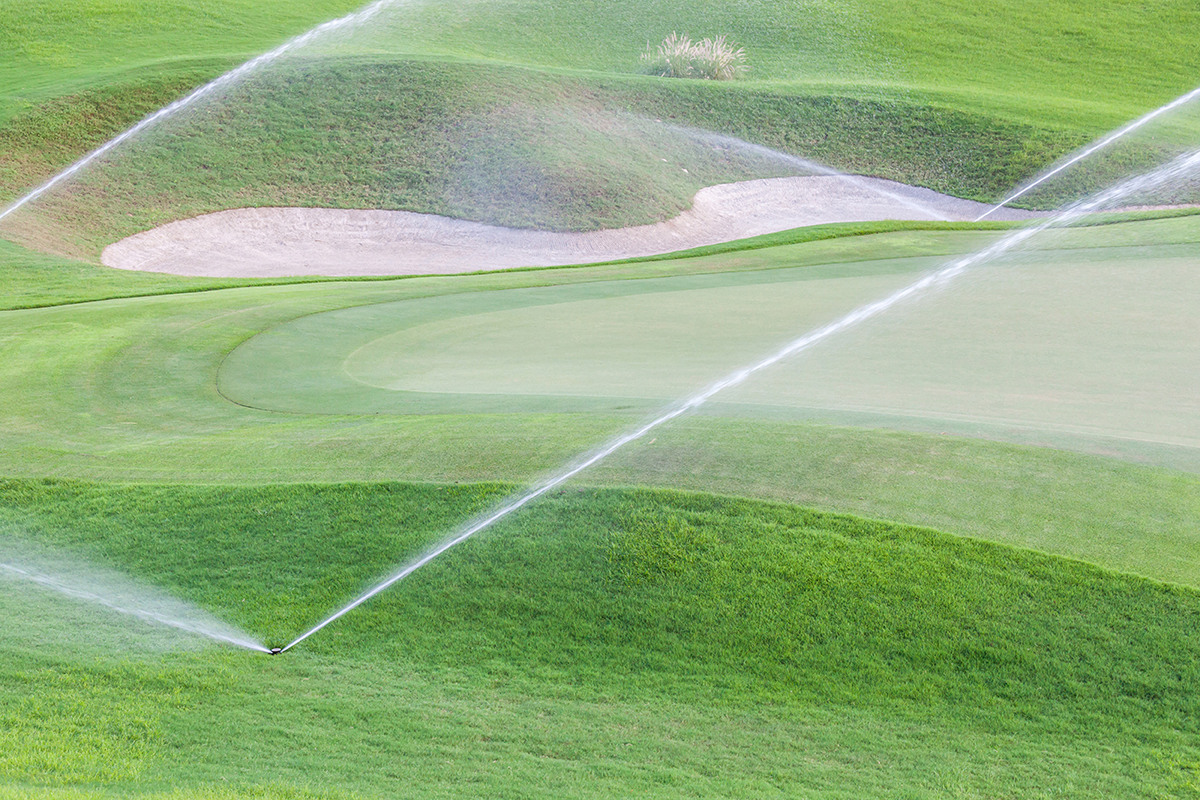 Golf Course Turf Varieties
Time-tested fairway turfgrass
Mends divots quickly
Disease resistant
Water conservative
Latest release from Tifton, Georgia
Superior drought tolerance
Superior winter color
Performing well in NTEP studies
Superior natural color
Repairs damage quickly
Used widely in sports fields including Brazil World Cup
Fine-textured
Tolerates close mowing
Disease resistant
Mends more slowly than other Bermudas
Top choice for golf courses
Bright green color
Fine Texture
Superior cold tolerance
* We also offer Elite Plus Fescue, Bluerye and St. Augustine varieties.
Availability of turf types varies by location.
Ready to order? Have a few questions?
Contact the farm nearest you.