Experience Quality Turfgrass from A-G Sod Farms!
We've been providing courses with professional-grade turf for more than 50 years. With five farms in the west serving California, Colorado, Wyoming and Nevada, we've got you covered!
Big Roll/Sprig Installation Services
Selection of quality golf course turf varieties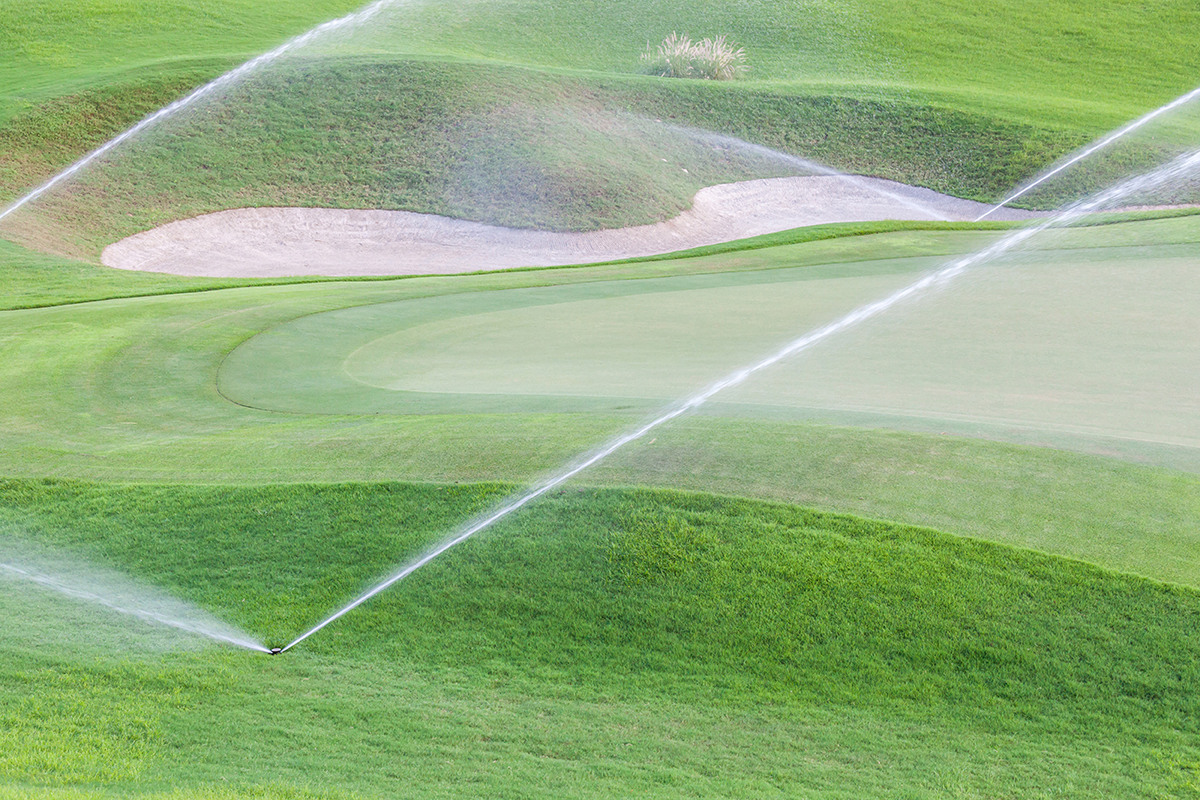 Call our nearest location for a quote on your next project!
CALIFORNIA
Harlan Horst
(970) 482-6574
* We also offer Elite Plus Fescue, Bluerye and St. Augustine varieties.
Availability of turf types varies by location.
Sunnyside Country Club
Fresno, CA
NorthBridge and TifTuf
Valencia Country Club
Valencia, CA
TifTuf
Tustin Ranch Golf Club
Tustin, CA
Tifgreen
San Joaquin Country Club
Fresno, CA
NorthBridge
Tierra Rejada Golf Course
Moorpark, CA
TifTuf
Haymaker Golf Course
Steamboat Springs, CO
3D Bluegrass
Visalia Country Club
Visalia, CA
Tifway 419
Los Robles Golf Course
Los Robles, CA
TifTuf
Ironwood 9
Cerritos, CA
Tifway
Ready to order? Have a few questions?
Contact the farm nearest you.