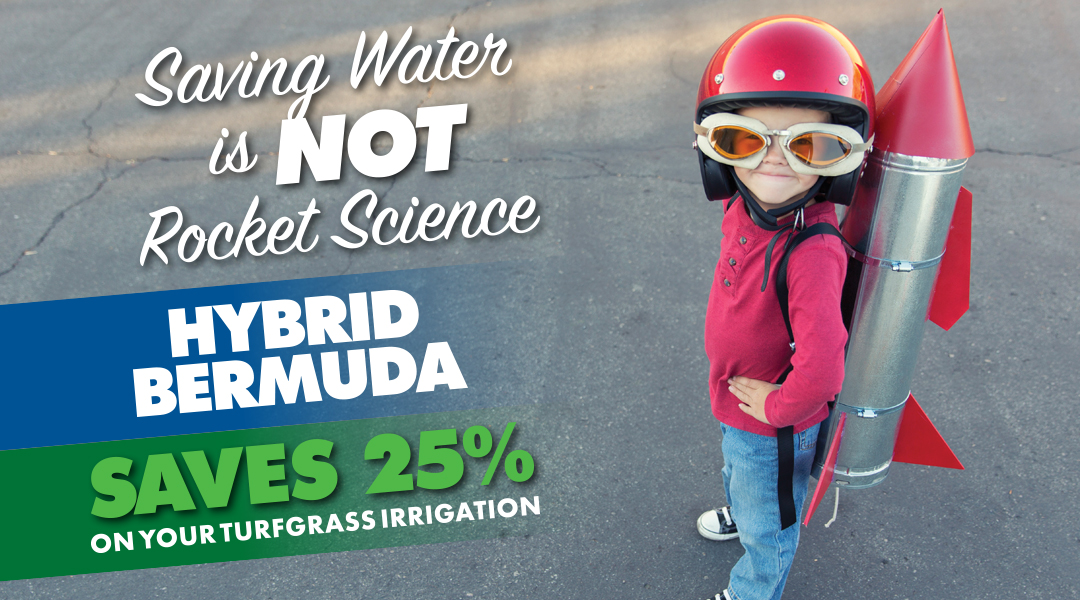 Did you Know?
The deep roots of Warm Season turfgrass varieties such as Hybrid Bermuda allow them to mine for water in the soil profile = 25% water savings based on WUCOLS plant factors.
Hybrid Bermuda is tolerant of high traffic and self-repairs worn areas.
Use organic turf colorant in lieu of fall overseeding.
A-G Elite Plus Fescue is grown with Water Star qualified seed varieties.
A-G Sod offers field removal, sod and stolon installation services.
We offer a broad selection of Hybrid Bermudas including Celebration, Tifway 419 and Tifgreen 328
Ready to order? Have a few questions?
Contact the farm nearest you.